When you desire your website to be successful, then you must ensure that is easily recalled and remembered by one and all.
And for this reason, it is all the more important to look into the web page design that is how to make it impressive and impactful. You can also look for best services of web page design in Sacramento.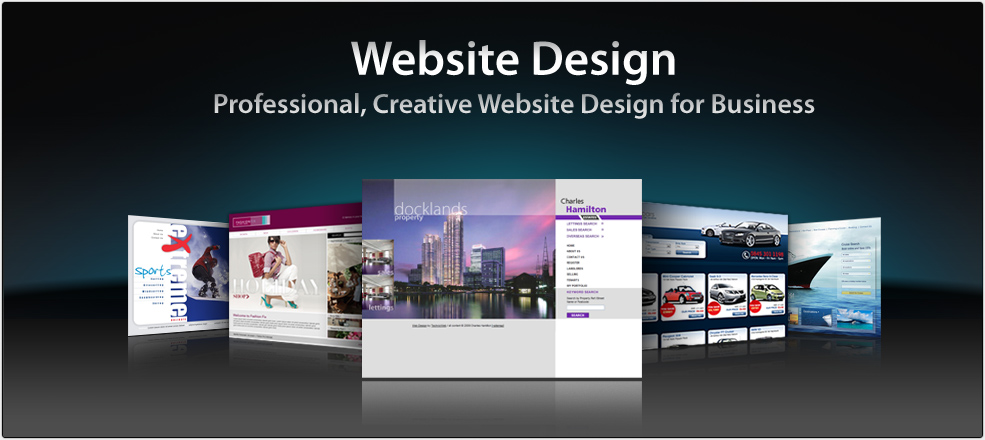 Image Source: Google
Therefore, it is very clear, that web designing is very important but you should also know the reasons why its growing importance can affect your business.
There are some reasons that indicate the importance of web page designing:
Good impression
One of the main things to be noted is that when you look into any online site and see something which is visually attractive, captivating and highly professional, you instantly tag it as a good site. Such is the case, with other visitors as well.
Without much knowledge about your online store, if you can get them excited with a good web page design, then you will surely get loyal supporters who will recommend your site, to one and all.
Current trends and technicalities
Time is a constraint for a lot of visitors and therefore current trends on web page design are focusing more on single page websites, parallax scrolling and so on, where the visitors do not lose interest but at the same time get to see the whole site, its products and services at one go.
So, with the increase in popularity of web page design, so have trends and technicalities also developed, to make your online venture be more stimulating and effective.